Your partner in responsible asset handling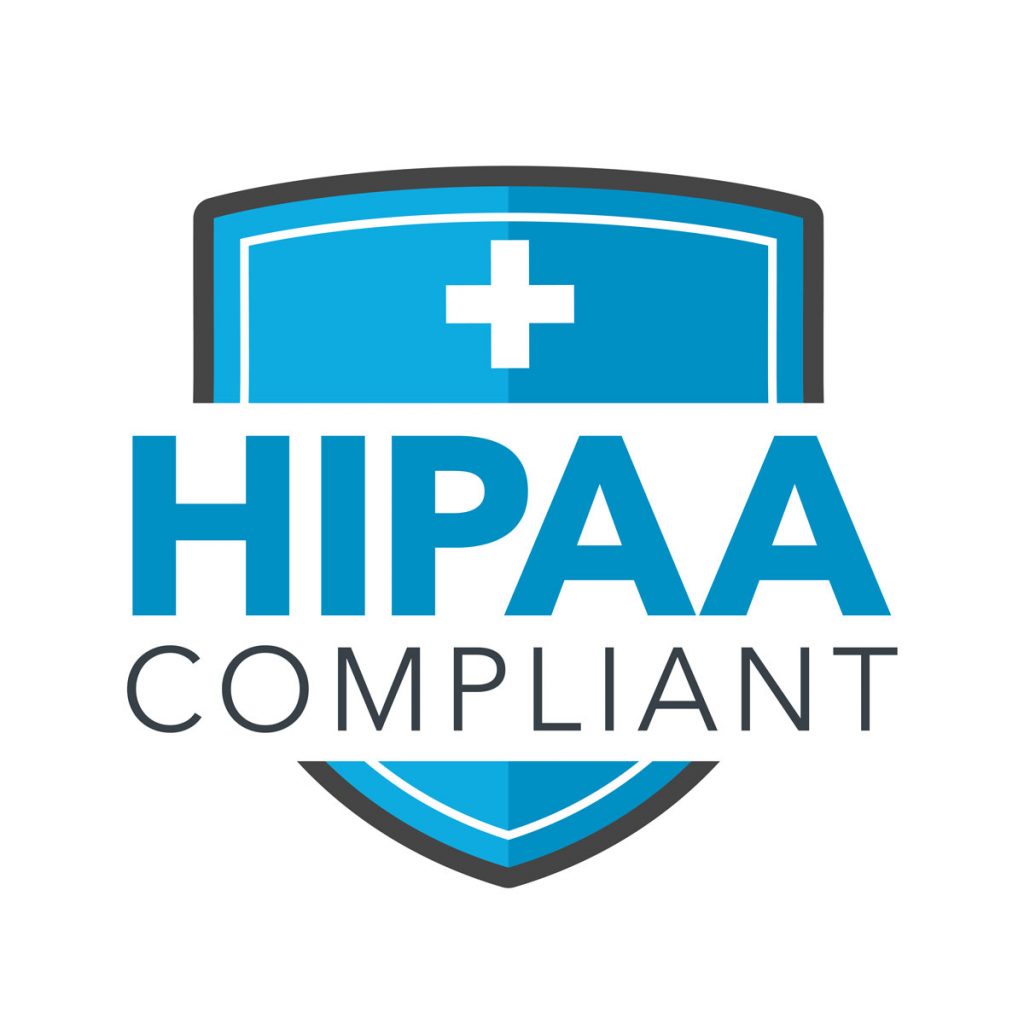 Our compliance with HIPAA standards ensures that you can trust Northeast Electronics & Recycling to responsibly handle medical assets.
Proper removal, breakdown, and disposal of medical equipment can be a challenge. Contact us to learn more about our solutions in the following areas: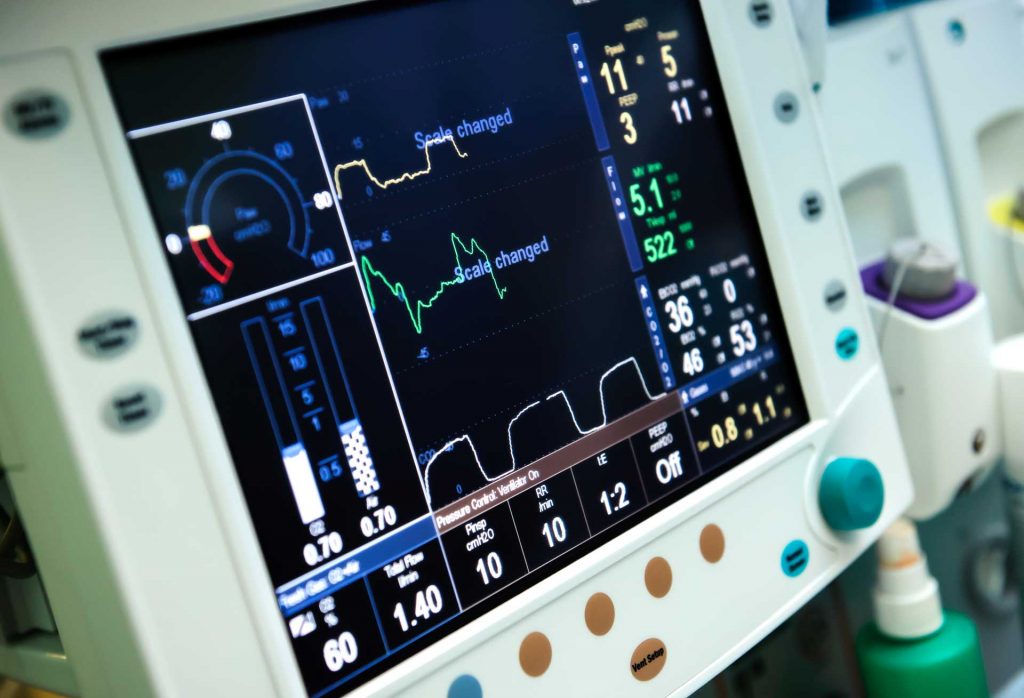 Logistics & Inventory Storage
Let Northeast Electronics & Recycling handle the details of transporting and storing your medical device inventory. Contact us to develop a customized plan for your facility.